Glass Bottle Production – Bottles Manufacturer in China
We make glass bottles and containers for drinks, perfumes, and other specialities. We focus on Quality, Speed, and Price. We won 8 bottle design awards in 2016 alone (and others in previous years)! We have years and years of experience and know-how to make wonderful glass bottles that sell.
Feel free to browse our website to see our portfolio and works, or Contact us now for a free quotation!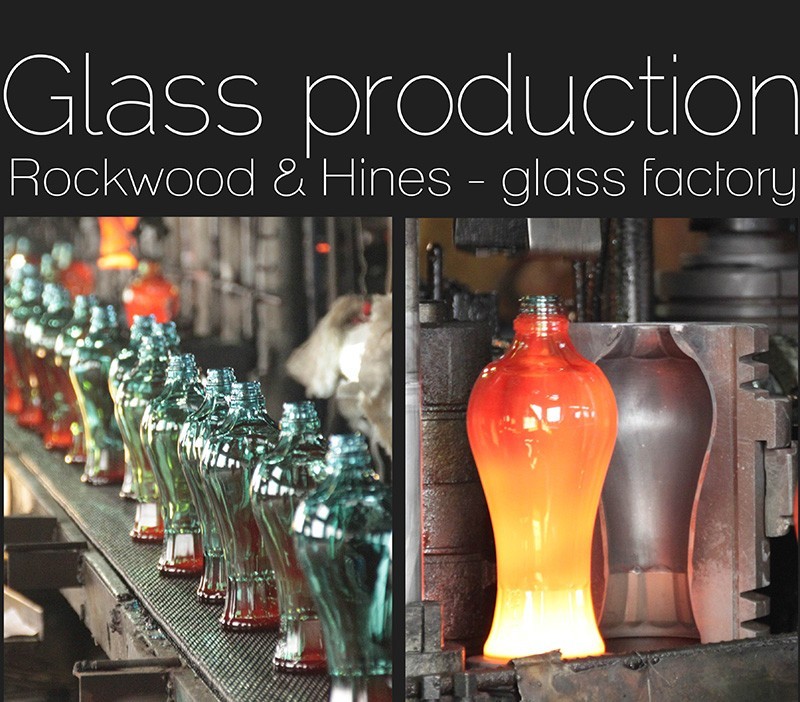 With both full & semi-automatic glass bottle production lines, Rockwood & Hines Glass Bottle manufacturer in China, can produce runs from 15,000 to over 1,000,000 bottles per order. 
Our glass manufacturer factory is located near Shanghai China. Don't hesitate to contact us for further information about our glass bottle production. Rockwood Glass is the largest glass bottle factory in China with 16 furnaces, 12 fully automatic lines and 10 semi-automatic glass bottle production lines. A joint venture between a French and Chinese company.
Factory address:
Rockwood & Hines (Jiaxing) Co. Ltd.
Ground Floor, No. 1 Standard Workshop Nanyi Minor Rd.
Jiaxing Export Processing Zone, Zhapu Town
314201 Jiaxing, P.R.China
Glass factory information
500,000+ m2
3 000 employees.
1,500,000 bottles daily output
2,500,000 bottle storage
Dedicated glass production line for miniature bottles.