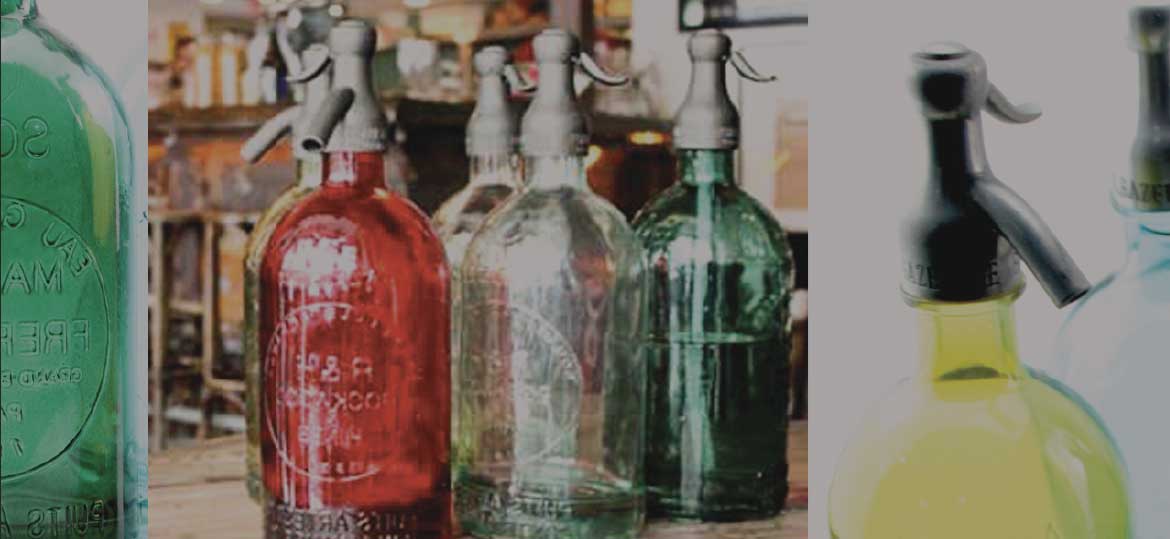 Pirate Rum Bottle
spray pain, ceramic imitation
A powerful history lives on this bottle. The bottle was found in an England Galleon flying the Captain Edward England flag, which sunk in 1614, deep in the Caribbean sea.
With this bottle reproduction, it raises the spirit of the 300 years Captain Galleon, filled with the same original old Rum transported from Mauritius Island to the Cansarri.
Vintage Bottle Collection

Alcohol producers, bars and restaurants give a strong preference to antique bottles due to the number of advantages, as they can be used not only as an eye catching decor object but also as a vibrant and resonating serving device. Rockwood is a european china based company, doing custom made bottles at competitive prices. We work with 24 countries worldwide. Within our clients, we learnt the great interest they had toward antique custom bottles.
Rockwood & Hines revives antique bottles in its nostalgic antique bottle collection available now! Classic design has always been popular among consumers of various age categories and preferences, as classic style is never influenced by neither trends nor fads in the market and remains constant.
Yet at an affordable price. Our antique bottles can be customized to your requirements with your brand name and logo, combining classical look with a modern content, thus, giving more history and significance to your product.