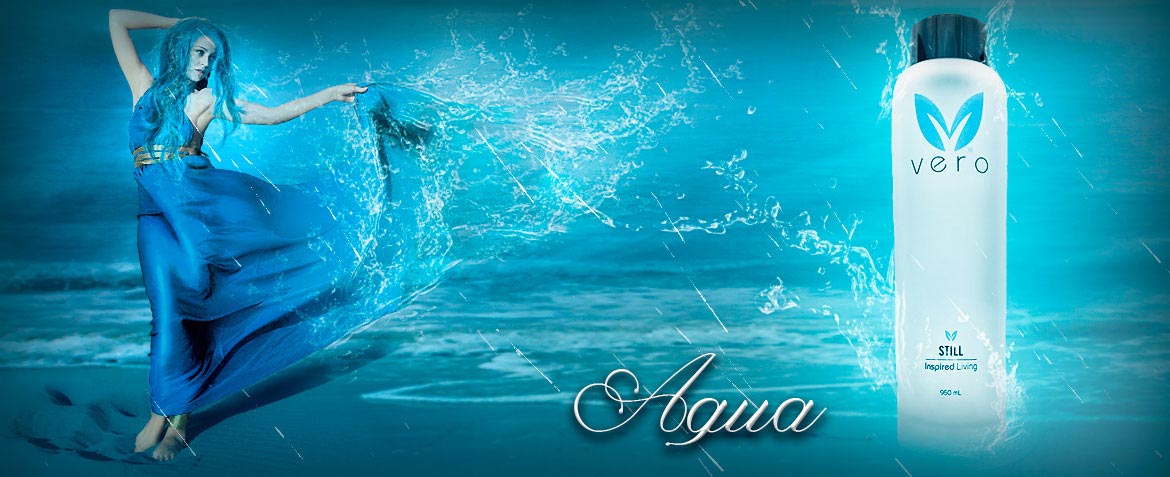 Rockwood Custom Water Glass Bottles Collection
To view more of our custom glass bottle designs please download and view our catalog: (4mb .pdf document)
Rockwood is the largest and most specialized glass factory for producing bespoke glass bottles in China
Water glass bottles receive a special treatment from our team. The success of VOSS water has reshaped the world of mineral waters in 2 categories, the inexpensive and fancy water bottles. At Rockwood, we open a new production line to fulfill this niche of fancy glass bottles for the mineral water, a good flint quality glass with zero defect bottles. Shape and elegance are of course the key elements that will make the difference on the shelves, but price for these mineral water glass bottles is as much important.
Our in house team of French designer will allow us to combine the customer original idea with our own engineering suggestions, to lower the cost of these fancy and unique water bottles. Often changing a few lines can lower the cost of production of these bottles by 20% to 30%. Our experience in the fancy and bespoke vodka bottles has taught us how to make elegant lines while keeping the cost down. Bespoke glass water bottles is becoming a big business, every day a small boutique mineral water company is opening around the world and Rockwood will try to respond to their demand. Please take in consideration that in order to keep the price down , one of the key element is the quantity.
higher the quantity, the lower the price. At Rockwood we propose a first run of 50000 bottles , followed by subsequent runs of 100000 bottles. That is the only way to maintain critical low costs in the very competitive glass water bottle business. Water and soda bottles are a new line of products offered by Rockwood and Hines! Now you can image and make your own soda bottle in a unique and special design. Let your ideas fly and please feel free to contact us by mail/phone. Rockwood is a glass bottle manufacturer in China, known to be one the most reliable glass factory. Water glass bottles are not the items we began to manufacture at first. In 2011, Rockwood and Hines glass group decided to extend its activity, adding a new item to its large range of glass products. These glass bottles are dedicated to water and other sodas. Our custom glass water and soda bottles are designed by our in-house French designers. As fresh water can be found for free in most countries, at Rockwood China we make sure your water bottle will worth more than that. We create water bottles made in China that stand out with unique designs. With so much competition in today's soda beverage markets, an appealing soda bottle design is a necessity. However, in order to withstand gas pressures, our soda bottles are always made according to the pressure of the liquid to be contained while always taking into account the form factor and the aesthetics. Thirsty for a custom made water bottle or soda bottle designs?