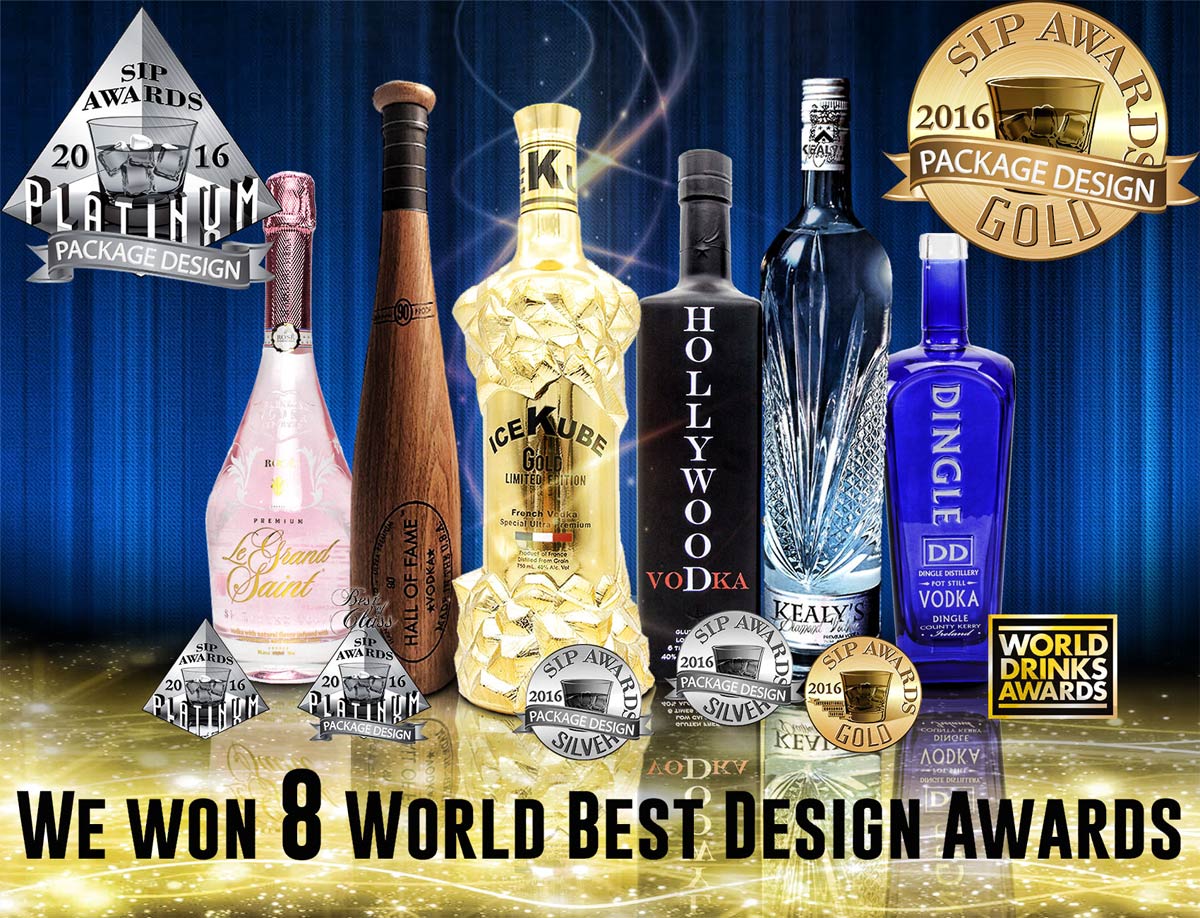 RockwoodGlass Custom Glass Jars
Rockwood Glass jar manufacturer in China offers a one stop and shop solution to clients around the world : USA, Canada, Philippines, Europe, Africa and South America. We will be first and foremost your glass jar manufacturer in China but can also provide screw caps, synthetic or natural corks ; basically any closure you need should it be standard or specifically designed to fit your glass jar. We can also provide you with shipping cartons, gift boxes, presentation stands and other marketing paper based items like shopping bags, all customized with your logo, brand, and colors. And most importantly we will can also design and manufacture your graphics with a label of any level of simplicity like a paper label applied with glue to a very sophisticated serigraphy or silk printed label, paint, frost and emboss your glass jar to bring you a finished container ready to be filled, boxed and shipped to your distributors.
So take the stress out of finding multiple manufacturers for each step of your product launch and put everything into our expert hands. Our goal is the same as yours : for your product to sell fast and well so that you reorder as often as needed with a long term partner like Rockwood Glass jar manufacturer in China.